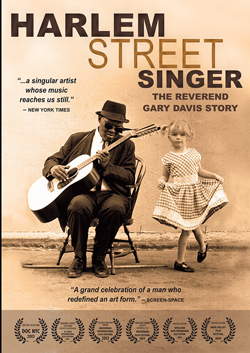 Harlem Street Singer - The Reverend Gary Davis Story


2015
Not Rated
This rich portrait tells the story of Reverend Gary Davis, the great blues, ragtime and gospel musician. Tracing his journey from the tobacco warehouses of the rural South to the streets of Harlem, the film is a loving biography of an artist whose unique style and remarkable skills on the guitar made him an icon in 1960s New York and inspired a generation of musicians.
The underground music world has been characteristically male dominated, both the bands and the audiences. With the upsurge of women involvement in the scene, female bands and musicians are all too often regarded as novelty acts, regularly shrugged off as militant feminist or cutely entertaining.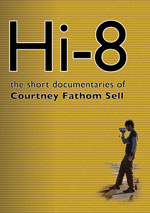 Hi-8
The Short Documentaries of Courtney Fathom Sell
2009
Not Rated

Includes:
"Long Way Back To Paradise - The Enigma of The Viennagram"
Based around Providence art-rock performance group The Viennagram, was initially released in 2007, the documentary includes interviews with each band member as well as footage from various live performances which the band has become locally recognized for.

OUT OF PRINT
The video that's quickly becoming a modern day classic, this latest offering by Randell & Schippers, a #7 hit on the Yahoo video charts and former Apple-Quicktime featured pick, is now available here on DVD for the first time and in High Def. A must have for "Alice" fans everywhere and for those who care to frolic in the trippy but uncharted world of Randell & Schippers. Here's both of the available DVDs.
OUT OF PRINT