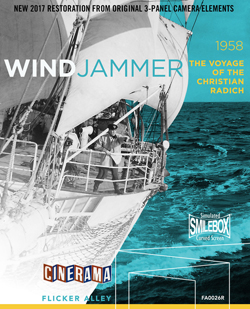 FA 6848
Format: Blu-ray

Region: All

Director: Louis De Rochemont,
Bill Colleran
Featuring: Bjørn Amvik, Arne Andersen, Per Antonsen

Year: 1958

Language: English

Length: 142 minutes

UPC: 617311684890

Available: May 15, 2018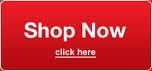 More Cinerama: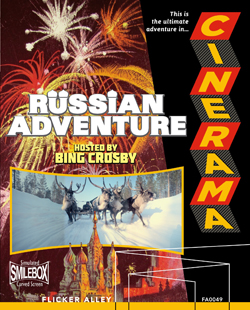 Shop all: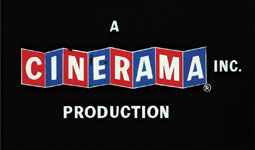 Windjammer: The Voyage of the Christian Radich
2017 Authorized Restoration

At a star-studded premiere at Grauman's World Famous Chinese Theater in Hollywood, Windjammer: The Voyage of the Christian Radich sailed into movie history on April 8th, 1958. The brainchild of National Theatres, who hoped to compete with rival widescreen sensation Cinerama, Windjammer was the first (and eventually, the only) film to use the Cinemiracle process. Utilizing proprietary widescreen technology accompanied by seven-channel audio, Cinemiracle was the perfect format to tell the sweeping adventure of the Christian Radich, a Norwegian square-rigger, and her crew.
Now newly restored from original camera elements, the color, the music, and the true artistry of this classic are reborn! Embarking from Oslo, Norway, the Christian Radich sets out across the Atlantic with a storm-tossed stop in Madeira, where New Year's festivities entice the young crewmen to enjoy Portuguese musical celebrations and heart racing rides in basket sleds down steep cobblestone streets. After, it is on to Willemstad, Curacao, where sailors take part in Dutch festivities. They catch a courtyard performance of Pablo Casals in San Juan, Puerto Rico, and in Port-of-Spain, Trinidad, they're greeted by native steel bands and Calypso singers. By the time they arrive in New York, the Cinemiracle cameras offer a kaleidoscopic treat of color and sound created by famed photographer Arthur "Weege" Fellig. An encounter with the U.S. Navy Task Force makes for a grand promenade of ships, and when underwater frogmen and a submarine emerge from the depths to reveal the Windjammer on the open sea, Cinemiracle becomes the true star of this breathtaking story. Presented in Smilebox® curved screen format, audiences are once again able to rediscover and reappreciate this timeless and newly-restored cinema gem!
Bonus Materials Include:
The Windjammer Voyage: A Cinemiracle Adventure - A documentary by historian Dave
Strohmaier on the film's production
The Reconstruction of Windjammer - A behind the scenes look at the reconstruction and
restoration of Windjammer from the original Cinemiracle camera elements
The Windjammer Breakdown Reel
The Christian Radich Today - A modern look at the famous ship at the Aalbourg, Denmark Tall
Ships Festival 2010
Windjammer Trailer - New re-creation from the original 1958 release trailer
Windjammer Behind The Scenes Slideshow - Images from the production of the film
Cinemiracle Showplaces Slideshow - A look at the unique venues that screened Windjammer.