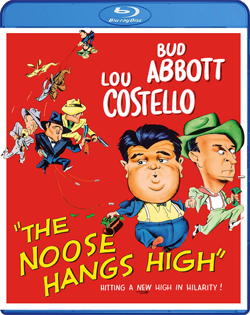 CF 0006
Featuring: Bud Abbott, Lou Costello, Joseph Calleia, Leon Errol, Cathy Downs
Director: Charles Barton

Year: 1948

Language: English

Length: 77 minutes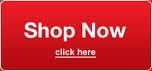 Blu-ray
UPC: 851968007149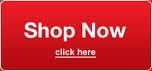 DVD
UPC: 851968007132
The Noose Hangs High (1948)
First time on Blu-Ray!

In their first independent production, Bud Abbott and Lou Costello deliver a "greatest hits" of many of their best routines, including "Mustard," "You're 40, She's 10," and "Hole in the Wall."
Two window washers (Bud and Lou) are mistaken for messengers by bookie Nick Craig and sent to collect a $50,000 gambling debt. However, the sore loser has no intention of paying off and instructs two henchmen to rob the boys. To evade the thugs, Bud and Lou quickly decide to mail the cash to Nick, but it accidentally ends up in the hands of a woman named Carol, who spends most of it before they find her. Nick gives the trio just 36 hours to come up with the loot, which he owes to J.C.McBride, a mysterious millionaire whom he has never met and who never loses a bet. With time running out, can Bud and Lou parlay the remaining money into $50,000 in time?
Bonus features:
A Original Theatical Trailer, Image Gallery with stills, posters and other promotional material.
Authorized Terriory: USA & Canada
Available: August 15, 2017