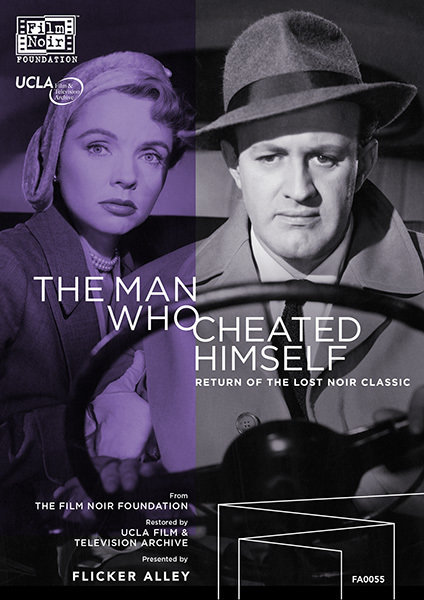 FA 6855
Format: Blu-ray/DVD Combo

Region: All

Director: Felix E. Feist
Featuring: Lee J. Cobb, John Dall, Jane Wyatt

Year: 1950

Language: English

Length: 82 minutes

UPC: 617311685590

Available: Sep 25, 2018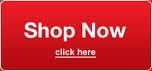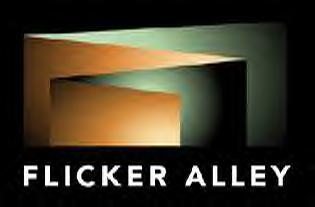 The Man Who Cheated Himself

Blinded by love, homicide lieutenant Ed Cullen (Lee J. Cobb, fresh off originating the role of Willy Loman on Broadway in Death of a Salesman) goes to great lengths to cover up a murder. His coquettish girlfriend Lois (Jane Wyatt, best known as the mother in Father Knows Best) has killed her scheming husband before he could bump her off. John Dall (Gun Crazy) co-stars as Ed's kid brother Andy, a rookie on the force who is determined to break his first big case. These accomplished actors are nearly eclipsed by the incandescent star power of San Francisco and especially the world's most photographed bridge, the Golden Gate.
In the hard-boiled film noir tradition, reminiscent of the work of James M. Cain, greed, unstoppable sexual attraction, and betrayal set off a doomed course in which a femme fatale leads a once upstanding citizen down a dark path. The first independent production of Phoenix Films, the company run by Jack M. Warner, son of Warner Bros. Studios mogul Jack L., and a highlight in the lengthy career of director Felix E. Feist (Deluge), The Man Who Cheated Himself "goes all the way".
Flicker Alley is excited to present this world-premiere Blu-ray/DVD dual-format edition of The Man Who Cheated Himself, restored by UCLA Film & Television Archive, with support from the Film Noir Foundation and special thanks to the Hollywood Foreign Press Association's Charitable Trust (The HFPA Trust). This is the third collaboration between Flicker Alley and the Film Noir Foundation, following the deluxe 2016 home video releases of Too Late for Tears and Woman on the Run—two previously lost highlights of the genre saved from oblivion.
Bonus Materials Include:
•"The Man Who Cheated Himself Revisited": Produced by Steven Smith and the Film Noir Foundation, this mini-documentary offers a behind-the-scenes examination of the film's original production.
•"The Man Who Cheated Himself Locations Then and Now": City Sleuth (aka Brian Hollins) leads a virtual tour around San Francisco hunting down the many locations used during the production of The Man Who Cheated Himself.
•Restored Theatrical Trailer: Brand-new restoration of the original theatrical trailer
•Souvenir Booklet: Featuring rare photographs, poster art, original lobby cards, and an essay by the "Czar of Noir" Eddie Muller.