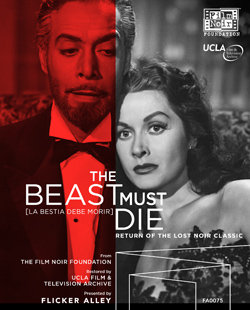 FA 6875
Format: Blu-ray/DVD Combo

Region: ABC

Director: Román Viñoly Barreto
Featuring: Narciso Ibáñez Menta

Year: 1952

Language: Spanish
Subtitles: English

Length: 95 minutes

UPC: 617311687594

Available: Nov 16, 2021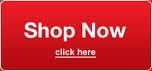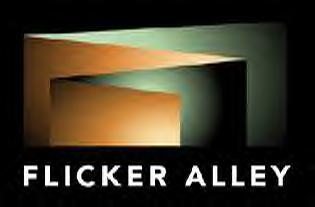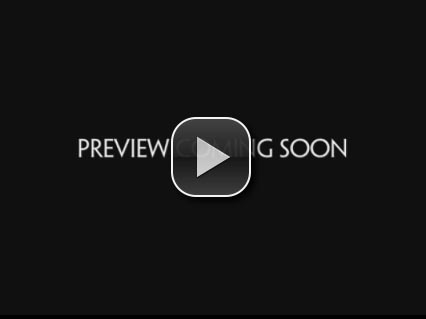 The Beast Must Die (La bestia debe morir)

A long-lost treasure of Argentine noir rediscovered! Thanks to the efforts of the Film Noir Foundation and UCLA Film & Television Archive, director Román Viñoly Barreto's compelling 1952 thriller has been rescued and restored to its original brilliance.
Mystery writer Felix Lane, (legendary Spanish actor Narciso Ibáñez Menta), suffers a tragic loss; his nine-year-old son is killed in a hit-and-run car accident. Desperate for vengeance, Lane bypasses the authorities, adopts a new identity, and begins looking for clues that will lead him to the culprit. The suspense reaches hair-raising levels as Felix's vendetta leads him to infiltrate an affluent family rife with its own intrigues. But who among this highly suspect bunch is the killer? And will Felix follow his mission to its bitter end? Based on Cecil Day-Lewis' influential 1936 novel The Beast Must Die (written as Nicholas Blake), Viñoly Barreto's film is a stunning adaptation of one of the true landmarks of crime fiction and psychological suspense.
Bonus Materials Include:
Introduction to The Beast Must Die (La bestia debe morir) – By author, historian, and "noirchaeologist" Eddie Muller.
New In Depth Conversation – Between Argentine film archivist and historian Fernando Peña and Daniel Viñoly, son of visionary director Román Viñoly Barreto.
Profile of Actor Narciso Ibáñez Menta – By film historian, Fernando Peña.
Audio Commentary Track – By author and film historian Guido Segal.
Souvenir Booklet – Featuring rare original photographs, posters, lobby cards, and advertisements, along with an essay by Guido Segal and excerpts from Fernando Peña's book, 100 Years of Argentine Cinema.