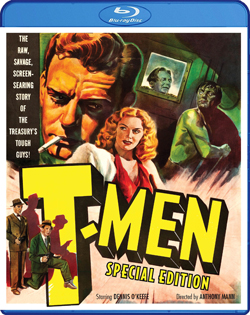 CF 0008
Featuring: Dennis O'Keefe, Alfred Ryder, Wallace Ford, Charles McGraw
Director: Anthony Mann

Year: 1957

Language: English

Length: 92 minutes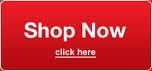 Blu-ray
UPC: 851968007187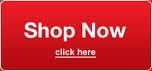 DVD
UPC: 851968007170
Bonus Features:
Audio Commentary by Alan K. Rode
Into The Darkness: Mann, Alton and T-Men Featurette
A Director's Daughter: Nina Mann Remembers - An Intweview with Nina Mann.
24 page booklet with an essay by author Max Alvarez
T-Men (1957)
Restored & first time on Blu-Ray!
When the trail goes cold on a counterfeit ring in Los Angeles, Treasury agents Dennis O'Brien (Dennis O'Keefe) and Tony Genaro (Alfred Ryder) are called upon to infiltrate the shadowy and dangerous underworld of organized crime. Their only lead takes them to Detroit where they convince mob kingpin Carlo Vantucci of their criminal pedigree and start piling up clues to tie the Vantucci mob to the "tough, tight outfit" in L.A.
O'Brien and Genaro finally get a break when they learn a former Detroit hood – The Schemer (Wallace Ford) – is on the outs with the syndicate and has been demoted to pushing the fake paper in Los Angeles. Not wasting a second, O'Brien heads to L.A. and tracks down his cigar-smoking target, quickly duping the counterfeiter into being introduced to the "higher-ups". But the deeper O'Brien penetrates the organization, the more harrowing the mission becomes for him and fellow T-Man Genaro, with their every move being scrutinized and carrying the risk of deadly exposure.
A major box office success upon its release, T-Men holds a special place in film noir canon not only as director Anthony Mann's breakout film, but as the initial pairing of the filmmaker and cinematographer John Alton. Like none before them, their combination of highly stylized camera set-ups, along with the brilliant uses of light and shadows, created the gritty realism and visual tension that made their crime thrillers popular with critics and movie patrons alike.
With a story by Virginia Kellogg (White Heat) and a screenplay by John C. Higgins (Raw Deal), T-Men also features Charles McGraw, Jane Randolph and, in a brief but key scene, June Lockhart.
Authorized Terriory: USA & Canada
Available: October 10, 2017