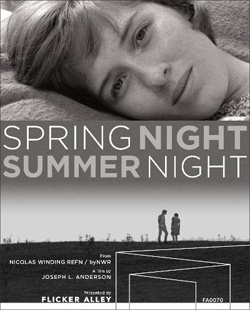 FA 6870
Format: Blu-ray/DVD

Region: A

Director: J.L. Anderson
Featuring: Larue Hall, Ted Heimerdinger, Marjorie Johnson, John Crawford

Year: 1967

Language: English

Length: 82 minutes

UPC: 617311687099

Available: June 2, 2020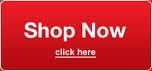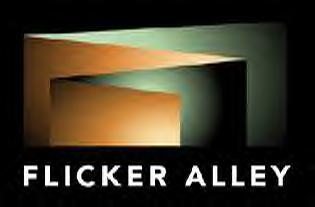 Spring Night Summer Night

Italian Neorealism meets the coal-mining country of southeast Ohio in this little-seen wonder of 1960s, American independent cinema. Director J.L. Anderson, a film professor at the University of Ohio, utilized non-professional actors, on-location photography, a shoestring budget, and a passionate knowledge of international film to create what Richard Brody of The New Yorker calls a "tense, myth-drenched drama of liberation and retribution."
Carl (Ted Heimerdinger) and Jessie (Larue Hall) are half-siblings who feel trapped by the existential and economic pressures of living in the small mining town of Canaan, Ohio. Their shared rebellion soon takes on the form of an illicit love affair depicted in interwoven sequences of lusty poeticism and ethnographic vérité. When Jessie becomes pregnant, the tension between the couple's youthful vitality and the dire realities of rural society leads to consequences both despairing and hopeful.
Bumped from its premiere slot at the 1968 New York Film Festival to make room for John Cassavetes' Faces, the fate of Spring Night Summer Night was nearly sealed when its original distributor insisted that it be recut as an exploitation film under the title Miss Jessica Is Pregnant. Fortunately, thanks to the brilliant restoration efforts of Peter Conheim, Ross Lipman, and filmmaker Nicholas Winding Refn—along with the generous support of Refn's byNWR—the film was scanned in 4K resolution from the 35mm camera negative, and carefully reconstructed according to J.L. Anderson's original vision.
Bonus Materials Include:
The Bluegrass Trilogy – Three early short films from director J.L. Anderson and Franklin Miller: Football As It Is Played Today (1961), How Swived (1962), and Cheers (1963).
The Making of Spring Night Summer Night – Over an hour of behind-the-scenes footage, documenting the production of Spring Night Summer Night.
In the Middle of the Nights: From Arthouse to Grindhouse and Back – In the Middle of the Nights: From Arthouse to Grindhouse and Back.
16mm On-set Footage (1967, silent) – Rare and previously unseen material from the film's production.
Spring Night Summer Night: 50 Years Later – Glenn Litton interviews cast and crew of Spring Night Summer Night, discussing the legacy of the film and the challenges it faced theatrically.
The Cleveland Assembly – A panel discussion with original cast and crew before its 2016 Cleveland, Ohio screening.
Collector's Edition Souvenir Booklet – Limited edition exclusive booklet with a new essay by Ian Mantgani, Glenn Litton's memories of director Joseph Anderson, Peter Conheim on the film's restoration, a look at the career of distributor Joseph L Brenner, an overview of critical responses, and film credits.