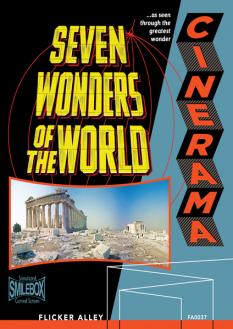 FA 6788
Format: Blu-ray/DVD Combo

Region: All

Director: Tay Garnett, Paul Mantz, Andrew Marton, Ted Tetzlaff, Walter Thompson
Featuring: Lowell Thomas, Paul Mantz

Year: 1956

Language: English

Length: 121 minutes

UPC: 617311678899

Available: Nov 18, 2014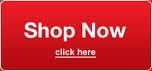 Shop all: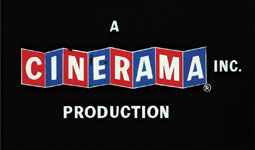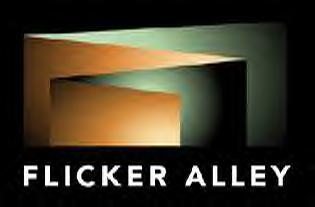 Cinerama - Seven Wonders of the World

Of the seven sites the ancient Greeks named the "wonders of the world," only one remains. SEVEN WONDERS OF THE WORLD is a round-the-world adventure that picks up where the Greeks of antiquity left off. Released in 1956, this Cinerama spectacle follows 20th century adventurer Lowell Thomas as he seeks out the Seven Wonders of the Modern World. Join him as he flies across the globe in the "Smasher," a converted B-25, capturing some of the most breathtaking photography ever shot.
The quest opens at the great pyramids, the last of the original Seven Wonders to still exist. From there, the "Smasher" circles the globe with Cinerama photographing a live East Africa volcano, under the bridges in New York, over and around Rio de Janeiro, the Parthenon in Athens, Angel Falls in South America, and many stops along the way to experience the beautiful culture of diverse locales. The film encourages the audience to choose from the dozens of sites explored. "What are your seven wonders?"
Flicker Alley and Cinerama, Inc. are proud to present SEVEN WONDERS OF THE WORLD in the Smilebox® Curved Screen Simulation. Unseen theatrically since the early 1970s and never before broadcast or issued on home video, SEVEN WONDERS OF THE WORLD has been digitally remastered from its original camera negatives. The global adventure captures the beauty and culture of these extraordinary places in a Cinerama time capsule.
Bonus Materials Include:
This deluxe Blu-ray/DVD combo set comes complete with the original SEVEN WONDERS OF THE WORLD breakdown reel - the same one used in its 1956 theatrical run. Also included are an image gallery, newsreel from the opening night in New York, a restoration demonstration on how the damaged negative was fixed, the Best in the Biz Cinerama composers documentary, the French Cinerama Everywhere short on Cinerama tent shows in Europe, a brand new SEVEN WONDERS OF THE WORLD movie trailer, a black & white TV trailer, and a 1960 "abandoned" trailer.