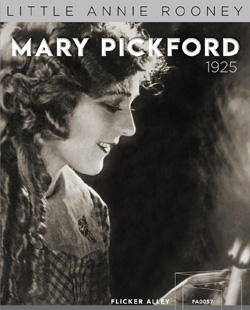 FA 6857
Format: Blu-ray/DVD Combo

Region: All

Director: William Beaudine
Featuring: Mary Pickford, William Haines, Walter James, Gordon Griffith

Year: 1925

Language: English

Length: 114 minutes

UPC: 617311685798

Available: Nov 20, 2018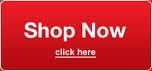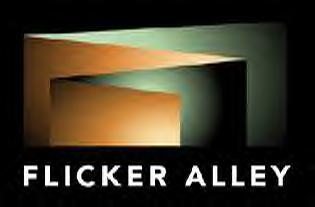 Little Annie Rooney

Mary Pickford was the pioneering producer, studio founder and, at one point, the highest paid actor in the world, but for too many years her films have not been available at all or in versions that did not meet the highest standards of restoration. Flicker Alley is pleased to release Fanchon the Cricket and Little Annie Rooney in the first of a planned series of her films that showcase the breadth and depth of her talent as well as that of the finest behind the camera craftspeople of the time.
Mary Pickford plays a "tomboy of the tenements" in this comedy drama, which she also wrote. Filmed over ten weeks, Little Annie Rooney was shot entirely on a set created by art director John D. Schulze at the Pickford Fairbanks Studio. Co-starring William Haines and a wide-ranging, multi-ethnic cast, Little Annie Rooney met with huge critical and commercial success upon its original release, proving fans and critics alike wanted the then 33-year old Mary to stay a child forever.
Created from the original tinted nitrate print in Mary Pickford's personal collection at the Library of Congress, Little Annie Rooney was preserved photo chemically by the Academy Film Archive. A new 35mm preservation master was then scanned at 4K high definition so that the Mary Pickford Foundation, in cooperation with AMPAS, could create a digital version to perfectly match the original nitrate tints and tones. Andy Gladbach composed a new, original soundtrack for the film, which features a 12 piece orchestra, including three percussionists.

Bonus Materials Include:
•Includes a souvenir booklet featuring rare photographs and essays by Cari Beauchamp.