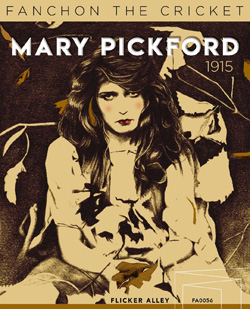 FA 6856
Format: Blu-ray/DVD Combo

Region: All

Director: James Kirkwood
Featuring:Mary Pickford, Jack Standing, Landry Barbeau Lottie Pickford, Gertrude Norman, Russell Bassett, Richard Lee

Year: 1915

Language: English

Length: 115 minutes

UPC: 617311685699

Available: Nov 20, 2018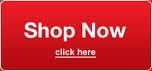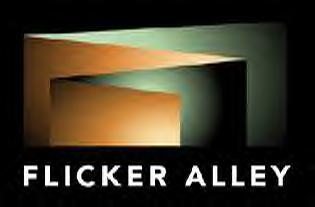 Fanchon the Cricket

Mary Pickford was the pioneering producer, studio founder and, at one point, the highest paid actor in the world, but for too many years her films have not been available at all or in versions that did not meet the highest standards of restoration. Flicker Alley is pleased to release Fanchon the Cricket and Little Annie Rooney in the first of a planned series of her films that showcase the breadth and depth of her talent as well as that of the finest behind the camera craftspeople of the time.
Fanchon the Cricket, based on an "adult fairy tale" by George Sand, stars Mary Pickford as the title character, a strong-willed waif ostracized by "acceptable" society" until she shows them the power of love and understanding. Directed by James Kirkwood and boasting exquisite cinematography by Edward Wynard, Fanchon the Cricket was filmed on location in Delaware Gap, Pennsylvania. A natural, sensual and uninhibited Pickford breaks through today's stereotype of her as "the girl with the curls." It is also the only surviving film in which both siblings Jack Pickford and Lottie Pickford are featured alongside their sister.
Once believed to be a lost film, Fanchon the Cricket's restoration is the result of a unique international collaboration between the Mary Pickford Foundation, the Cinematheque Francaise and the British Film Institute. A new negative and 35MM prints were created from the restored digital version and are paired with a new, original score by Julian Ducatenzeiler and Andy Gladbach, comissioned by the Mary Pickford Foundation.
Bonus Materials Include:
•Includes a souvenir booklet featuring rare photographs and essays by Cari Beauchamp.