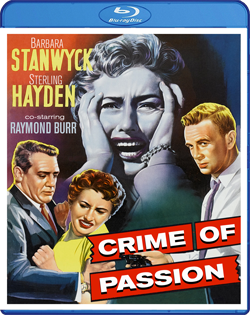 CF 0007
Featuring: Barbara Stanwyck, Sterling Hayden, Raymond Burr, Fay Wray
Director: Gerd Oswald

Year: 1957

Language: English

Length: 86 minutes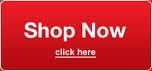 Blu-ray
UPC: 851968007163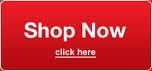 DVD
UPC: 851968007156
Crime of Passion (1957)
First time on Blu-Ray!
"No Bill, I don't think I ever will get married," confesses popular advice columnist Kathy Ferguson (Barbara Stanwyck). "It's propaganda. Not for me." But Kathy's mindset quickly changes when she falls hard for police detective Bill Doyle (Sterling Hayden) and marries him with every expectation of being a devoted and supportive wife.
At first, Kathy enjoys her new role of suburban homemaker, but before long she tires of her mundane existence which is exacerbated by Bill's lack of ambition. To fix her dilemma, Kathy schemes to further Bill's career by any means necessary. Her plans are soon thwarted, however, when an expected promotion for Bill doesn't materialize and causes her to take matters into her own hands… in the form of a gun.
Written by Jo Eisinger (Gilda, Night and the City) and co-starring Raymond Burr (Perry Mason), Crime of Passion delivers the goods with noir favorites Barbara Stanwyck and Sterling Hayden in top form.
Authorized Terriory: USA & Canada
Available: September 5, 2017