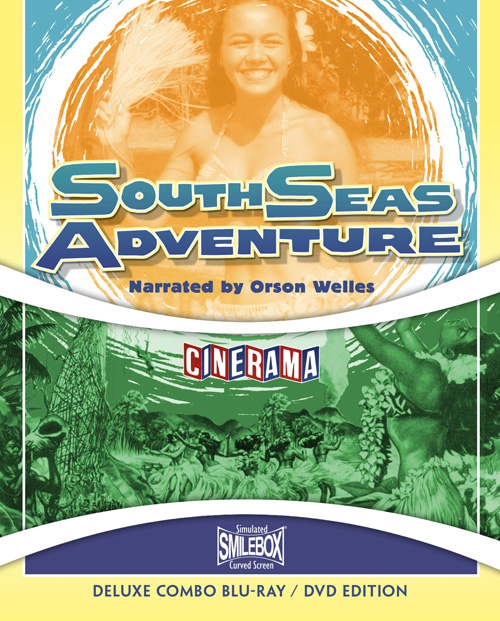 FA 6783
Format: Blu-ray/DVD Combo

Region: All

Director: Carl Dudley, Richard Goldstone, Francis D. Lyon, Walter Thompson, Basil Wrangell
Featuring: Orson Welles, Kay Johnson, Marlene Hunter, Ted Hunter, Jean-Louis Martin

Year: 1958

Language: English

Length: 128 minutes

UPC: 617311678394

Available: Nov 5, 2013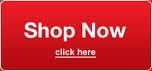 Shop all: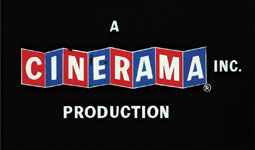 Cinerama - South Seas Adventure

Five separate stories are dramatized, woven out of a series of theoretical, island-hopping voyages that start en route to Hawaii, and after traversing the South Seas as far as Australia, end up flying back home from Honolulu.
In between, through both an adventurous shipboard passenger, a returning American WWII veteran, and the enthused narration, we're taken island hopping to stops in places lush, tranquil, and inviting, like Tahiti, Tonga and Fiji, then to and the even more exotic, primitive Pentecost Island. Native dancing and song are celebrated alongside cultures and customs spanning thousands of years. Sailing onward to New Zealand, we're reminded it's also an island, in fact two, with an unexpected geography including volcanoes and snow-covered mountain ranges. From there we' travel on to Australia, where we follow the arrival of a new European immigrant man and his young daughter, as they get accustomed to native animals like koalas and kangaroos, and then settle in for a new life in the "outback". There, they become integral in stories illustrating life in such isolated areas, including both the "School of the Air", a classroom conducted over the radio and the Flying Doctor Service, similarly radio-dispatched.
Bonus Materials Include:
Includes interviews with original participants, a vintage Renault promotional film as originally presented in 3-panel Cinerama, clips from "In The Wake of Captain Cook," a Carl Dudley short on the South Seas with behind the scenes filming of SOUTH SEAS ADVENTURE, many behind the scene stills and promotional materials, a booklet reproduction of an original program, and much more!