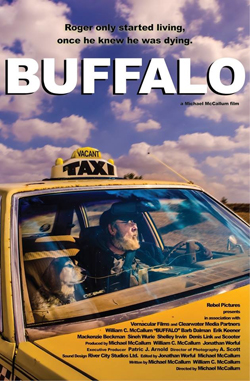 RPT 1001
Format: DVD

Genre: Drama
Featuring: William C. McCallum, Barb Dalman, Erik Keener, Mackenzie Beckman, Shelley Irwin, Sineh Wurie, Denis Link and Scooter
Director: Michael McCallum
Written: Michael McCallum &
William C. McCallum
Produced: Michael McCallum, William C. McCallum, Jonathan Worful
Year: 2015

Language: English

Length: 78 minutes

UPC: 888295161848
Available: April 5, 2016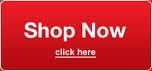 Buffalo
"William C. McCallum's role is reminiscent of Robert Duvall's work in its simplicity and honesty."- Los Angeles DIY Film Festival

Buffalo stars William McCallum in a powerful role as "Roger", a lonely cab driver who is diagnosed with a terminal illness. He is shaken by the sudden death of his ex-wife, and steals a cab from his job and sets out to find the son he hasn't seen in more than thirty years.
Winner of 12 major film festival awards!
Best Actor (William C. McCallum)
IHolly: The Next Generation Indie Film Festival-2016
Best Actor (William C. McCallum)
Wolves Independent International Film Festival (Lithuania)-2016
Gold Award for Best Feature Film
Oregon Film Awards-2015
Best Dramatic Feature
Los Angeles DIY Film Festival-2015
Best Narrative Feature
The Eclipse Awards-2015
Gold Best Feature Film
Global independent Film Festival-2015
Gold Best Supporting Actress (Barb Dalman)
Global independent Film Festival-2015
Silver Best Screenplay
Michael McCallum & William C. McCallum
Global independent Film Festival-2015
Silver Humanitarian Award
Global independent Film Festival-2015
Silver Independent Spirit Award
Global independent Film Festival-2015
Best Narrative Feature
The Eclipse Awards-2015
Best Country Song "Sugar High"-Jen Sygit
Garden State Film Festival-2015
Special Features
Audio Commentaries
Photo Montage
Trailers
Music Video